Post-Merger Integration
Merging Cultures After The Acquisition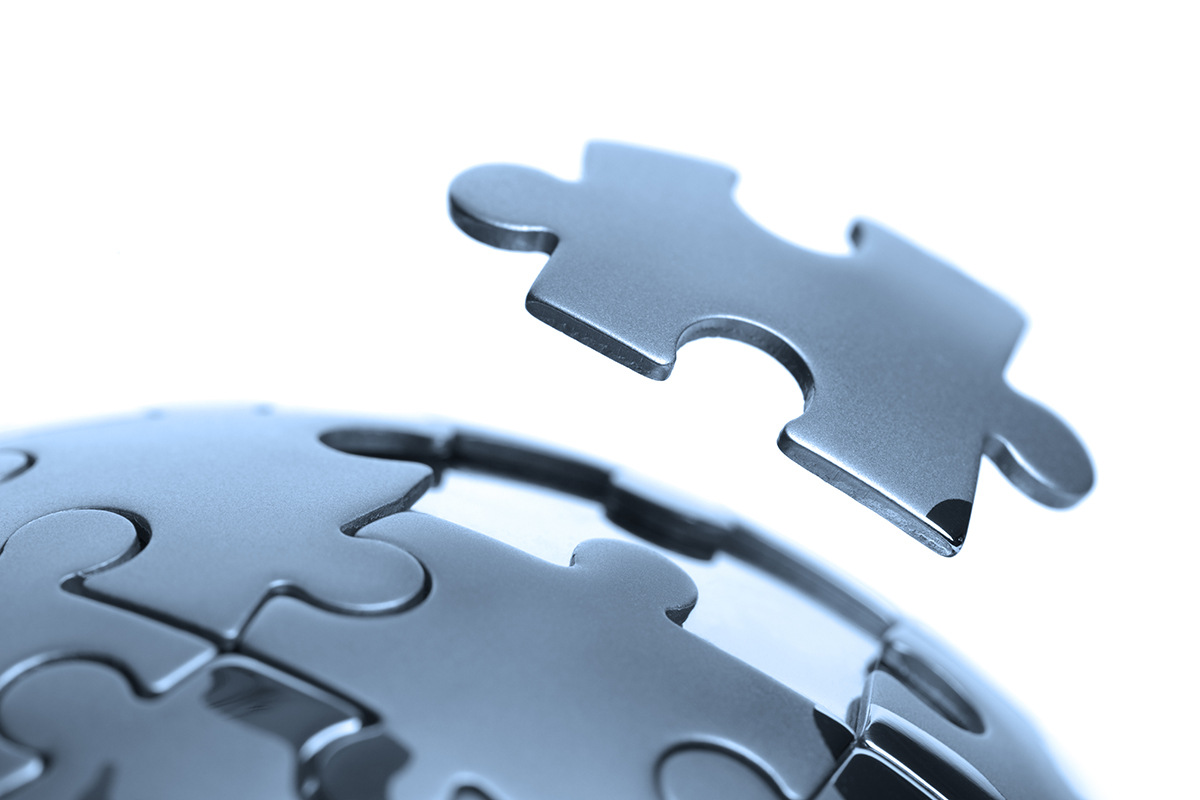 In good times, mergers and acquisitions can happen at a more leisurely pace with every aspect of the operation carefully scrutinized.
Today, private sector organizations are often forced to restructure and integrate operations fast, whether a major financial services organization is merged or a hi-tech start-up is acquired.
In the public sector, there are often intense political pressures to show efficiencies from the merger/reorganization while at the same time improving the customer experience and lifting staff morale.
We Focus Intensely On:
Due Diligence on the Human Aspects of the Deal -> In our experience, the focus on structures and processes often means that the human side is often overlooked during Due Diligence.
Integration of Organizational Cultures -> The effects of not fully integrating organizational cultures can last many years...holding back performance. We have worked with organizations to assess the legacy cultures and develop the kind of unified culture the new organization needs.
Measurement and Monitoring of Employee Engagement -> Engagement of people as they go through change is crucial and we design ways to engage, retain talent and communicate well during the process. Post merger, we work on raising performance in diverse teams and reinforcing the norms and values that will guide the new integrated organization.
Support Internal Human Resource and Organizational Development Teams -> Supporting internal HR and OD through this merger integration journey pays dividends so they are fully equipped to advise on the culture change as well as the organizational structural change.
Deliver Experiential Workshops on Integrating Cultures -> As part of helping people recognize the cultural shifts required we run experiential workshops on integrating cultures that combine powerful insight with practical tools that managers can use in integrating working cultures within their teams.
Prescient Strategists has deep experience in aligning client expectations, driving effective communication, integrating teams and managing change initiatives. We use performance metrics, such as financial results, operational efficiency, leadership commitment, communication effectiveness, and the perceived need for change to design appropriate strategies, in order to avoid change failures or resolve troubled change projects.
Declarative Statement: Prescient Strategists, LLC. does not sell or provide any legal, or financial advice of any kind as we are NOT attorneys, investment bankers, licensed brokers, or licensed dealers.