Client Services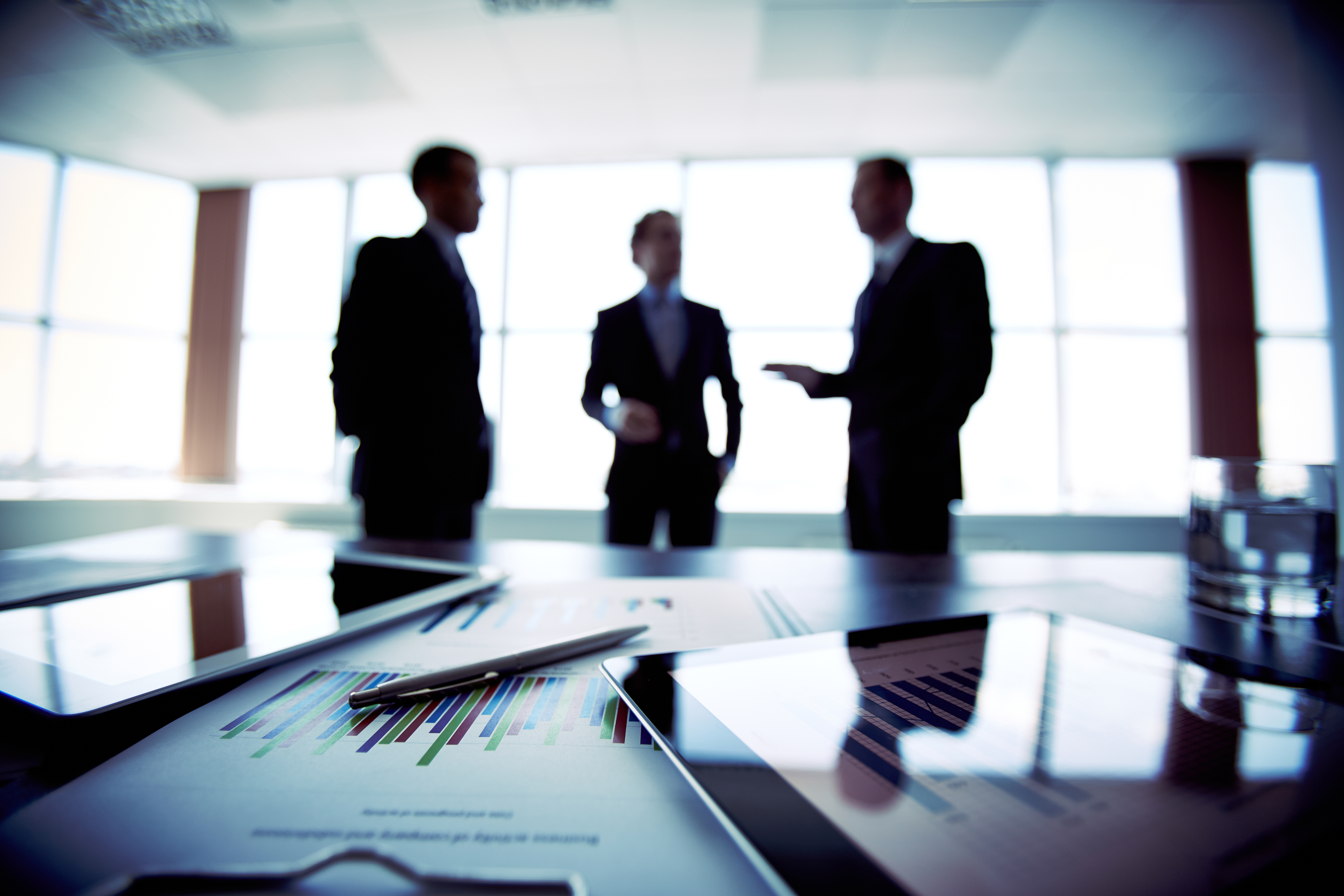 We bring extensive experience and research on how to connect the culture and human side of the deal to financial and legal sides to make any merger and acquisition a long-term success. It needs to be an integral part of the merger plan and is essential to preventing derailment. However, this is not just about minimizing risk; it is about creating the essential conditions essential for achieving the strategic goals of the merger/acquisition. Looking after the people elements is a positive point of differentiation for the business and shows key accountability of the top team.
We work with client executive teams so that our team is crystal clear on the business impact of the desired culture change and assist them in what changes are needed in their organization. This can include working with the organization's senior leadership team, or top 250 leaders over a period of 6-12 months to ensure they can visibly and effectively lead and engage all stakeholder groups. Often this means designing and delivering interactive workshops, 1:1 coaching of selected executives, and facilitating large group events to jointly shape and implement strategy.
We take workforce planning out of the mystical realm and provide a methodology and set of tools that can be easily implemented by the Human Resources function of client organizations. Workforce planning is an underdeveloped practice in most organizations. This stems from the fact that talent management has not been viewed as a strategic process but rather as administrative and operational activities. While the process and the journey are not easy, the benefits and advantages to having a strategic blueprint for our clients' human capital are considerable.
The VOP® is a platform that will enable your firm to evolve to the next generation, from being purely retrospective and/or compliance focused to becoming prospective and strategic focused. The VOP® will identify, prioritize, and address the company-specific risks that are depressing value and obstructing long term sustainable growth. Using the VOP® in your client engagement will effectively and efficiently roadmap value improvement initiatives, improving sustainable growth capability and/or transaction/financing outcome.
We provide strategic human capital advisory services for pre-funding stage technology product and service startup clients. We are thinking partners on all aspects of human capital strategy to help our clients move from the incubator phase through the "series A" funding round. Our partnership is there to help our clients build the talent infrastructure they need for the future while they remain focus on building a disruptively innovative product today.
Declarative Statement: Prescient Strategists, LLC. does not sell or provide any legal, or financial advice of any kind as we are NOT attorneys, investment bankers, licensed brokers, or licensed dealers.