Our Perspective
An Overlooked Sense Of Urgency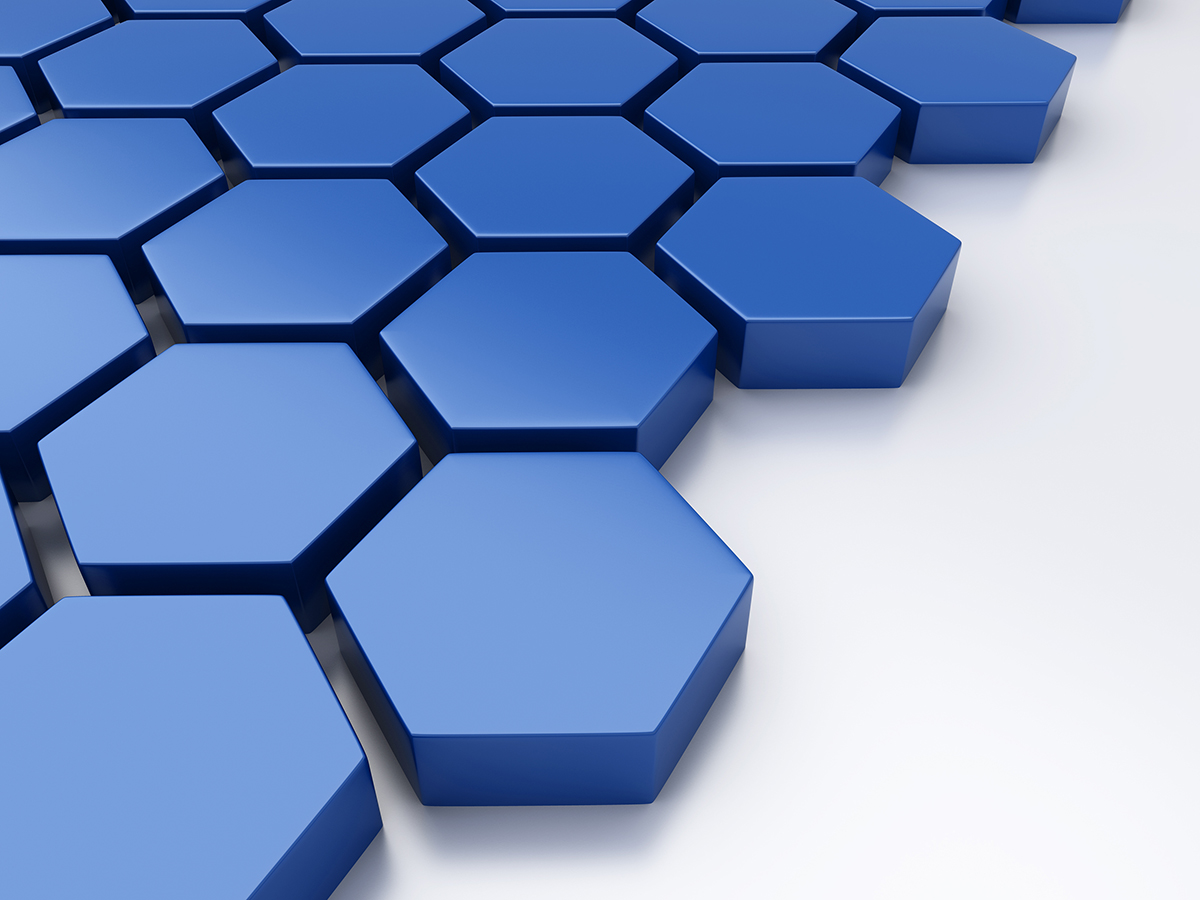 Cultural change is often overlooked by leadership because for many years it was a concept not easily defined, and its importance was not fully understood. Culture was often categorized as "soft stuff" and was pushed off until there was enough time or only after other issues were addressed.
Because culture essentially defines how an organization runs and whether it operates in a high performance way, it is important to realize how this culture will change when two organizations come together. In particular, it is key to understand how to prepare for and develop a well-conceived plan for creating the "new culture" of the combined entities.
Culture change is seen by many as:
Difficult: in mature organizations the culture is deeply embedded in everything it does and to the inexpert eye many aspects of it may not even be apparent.
Dangerous: so much can be tied up in culture that attempting to change it or imposing changes which run counter to the culture can result in the organization becoming disorientated and losing a sense of purpose.
Challenging: culture often springs from the top. People follow the (often implicit) example set by the leaders, so cultural change has to be embraced and led by the top people. It involves people surrendering long-held beliefs about what they do and why.
An organization's culture represents an important element in organizational (and individual) identity. It provides stability and guidance. However, because it is such a force for stability, culture has to be challenged and changed if an organization is serious about transforming the way it behaves.
Prescient Strategists has over 75 years of collective experience in supporting organizations through cultural change at the individual (working with senior managers in a coaching or mentoring capacity), team or organizational levels.
Declarative Statement: Prescient Strategists, LLC. does not sell or provide any legal, or financial advice of any kind as we are NOT attorneys, investment bankers, licensed brokers, or licensed dealers.